You want to create an automated suggestion box in Awesome Table. This article presents the main features of the Publication Workflow add-on for Awesome Table.
info This article is only for Google users.
Create an automated suggestion box based on Google Forms submissions
timer 10 min.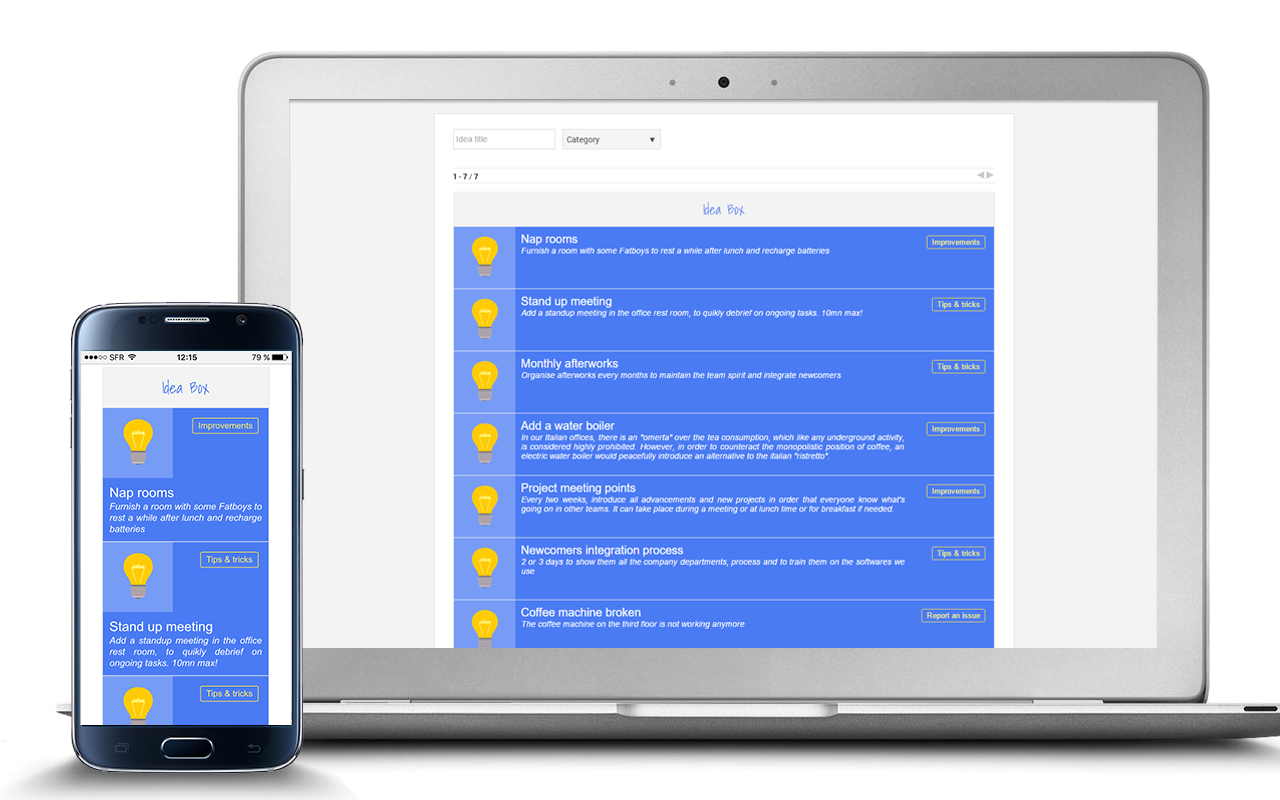 stars What you'll learn
What the Publication Workflow add-on is
Install the add-on
Create an automated suggestion box (Idea Box)
Implement & manage the workflow
check_circle Prerequisites
mode_edit What you will build
Easily create an automated suggestion box using various Google apps.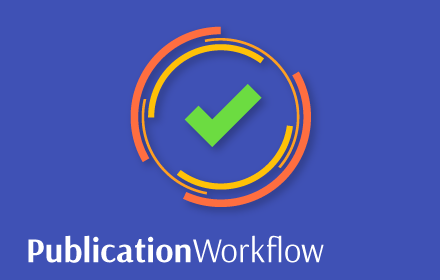 Publication Workflow is our Google Sheets add-on that helps Managing Editors seamlessly create an approval workflow in just a few clicks. Once configured, your users will be able to fill out a survey via Google Forms. After each submission, you'll receive an email notification where you can approve or reject entries directly in Gmail. All approved submissions are automatically displayed in your Awesome Table app.
Why use Publication Workflow?
Create an automated publication workflow in just seconds
With just a few clicks, you'll be able to set up your own publication workflow in a matter of seconds. Behind the scenes, we will start automating the validation process, help you manage all publication requests, and monitor multiple publication workflows. All of these sounds complicated. But you just need to do one simple thing - select the workflow you want - and we'll take care of the rest (no additional preparation or coding required on your part).
Seamless integration
Besides ease of use, our Publication Workflow's power lies in its seamless integration within the Google ecosystem.
 
1) First, the add-on is initialized in Google Sheets where it generates a corresponding Google Forms (based on the workflow-template you chose) to collect input from your users.
 
2) For each form submission, our add-on will automatically send you an email notification allowing you to approve or reject entries directly in Gmail.

 

3) We also have a stand-alone workflow web app where you can:

access all of your workflows
approve or reject entries
add notes/feedback
view all Pending entries
access the live or edit form
open your workflow app and Google Sheets data source

 
4) Finally, approved submissions will automatically display in your Awesome Table app that can be shared via public websites or private intranets.
Improved functionality, visualization, and design of your website
Different applications for your specific needs
Our Publication Workflow add-on has 4 templates you can choose from:
| Workflow template | Template description |
| --- | --- |
| Default (generic or ad hoc) | Simple generic form and app(which can be modified later on). |
| Job Board | Manage a job offer board. |
| Idea Box | Submit process improvements, comments, and suggestions. |
| FAQ | Classic Frequently Asked Questions display. |
Manage publications from any device
We made sure that everything in the Publication Workflow add-on is 100% responsive and mobile friendly! You can easily accomplish tasks even if you're on the go and just have your smartphone or tablet.
Users can submit entries to fill out Google Forms.
You, as the workflow manager (managing editor), can approve or reject submissions directly in Gmail. Or for more flexibility, you can opt to do the admin tasks using our stand-alone workflow web app.
And the Awesome Table app itself adjusts dynamically to any viewport that you (or your users) have.
Live example