In this article, you will learn how to insert an Awesome Table app in Microsoft Teams, which is a unified communication and collaboration platform.
Open your Awesome Table account
Open your Awesome Table account and select the app you want to display on your site.

Click Edit.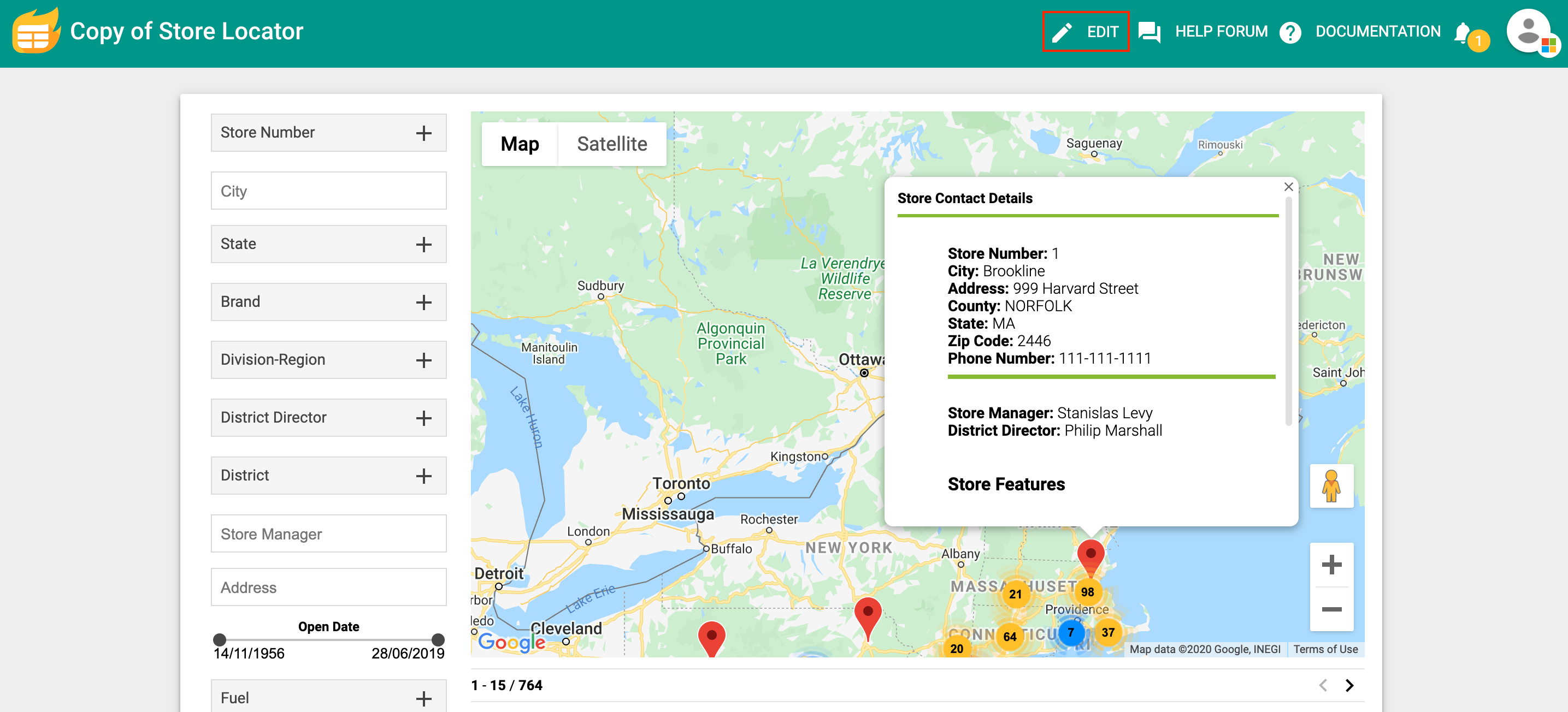 Once you have access to your app, click Embed.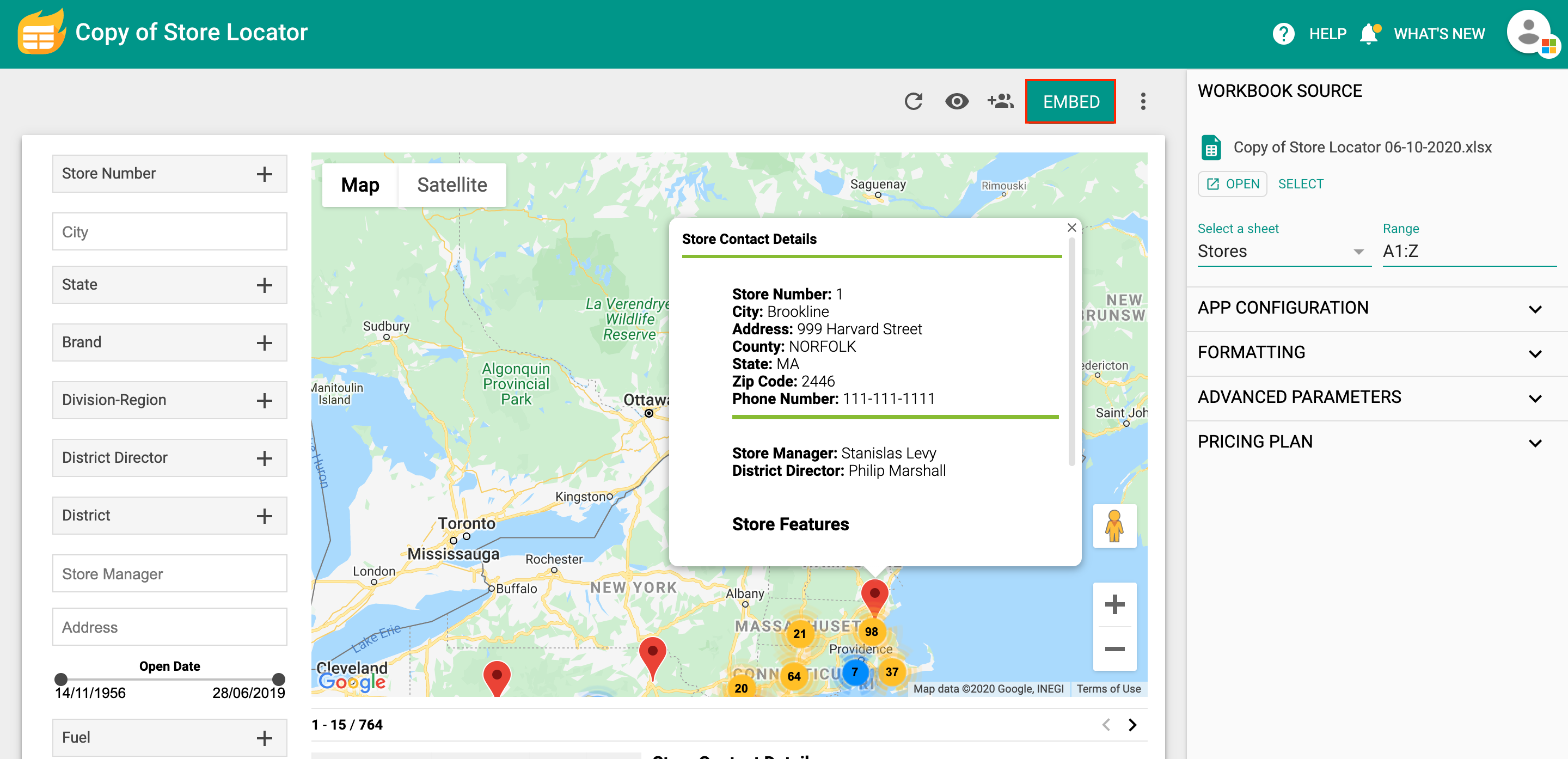 Under Direct Link, copy the embed URL.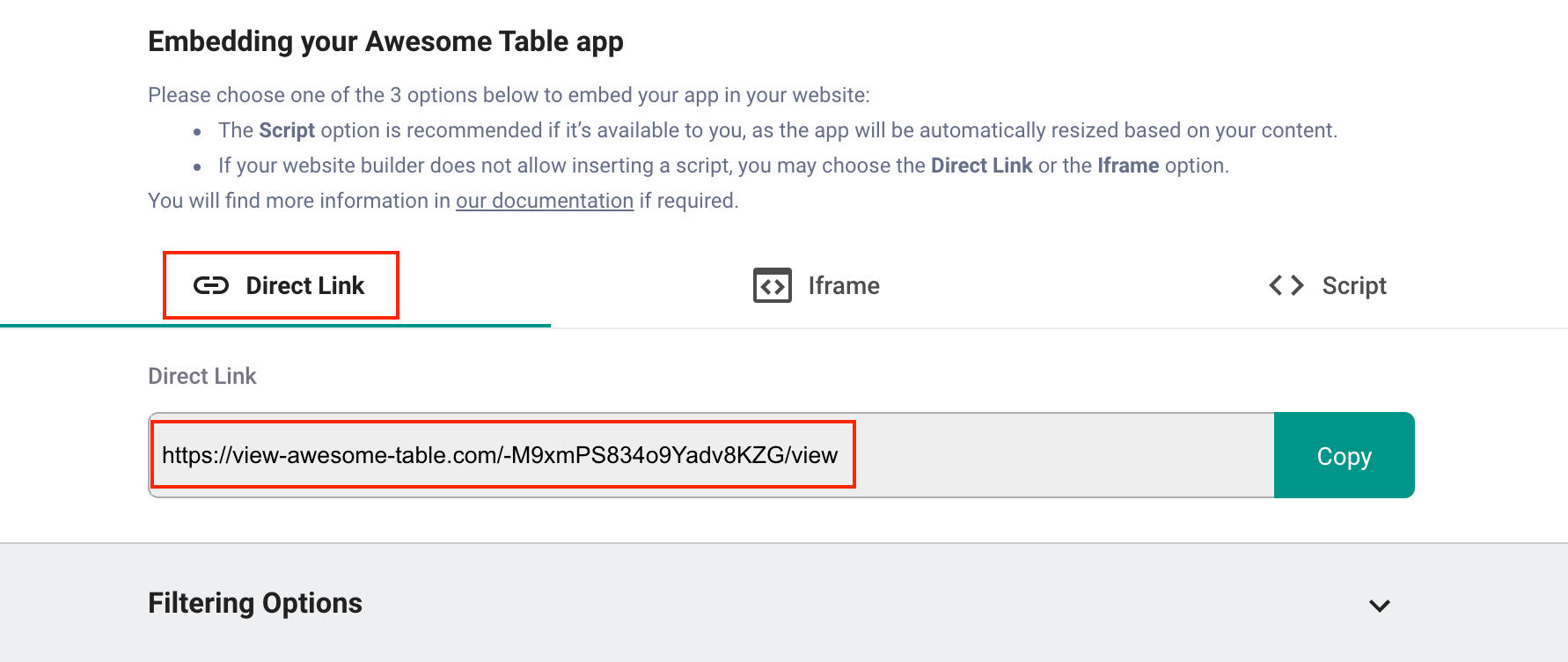 Open Microsoft Teams with your Microsoft online account
If you want to access Microsoft Teams directly, click the following link:
Sign in with your account.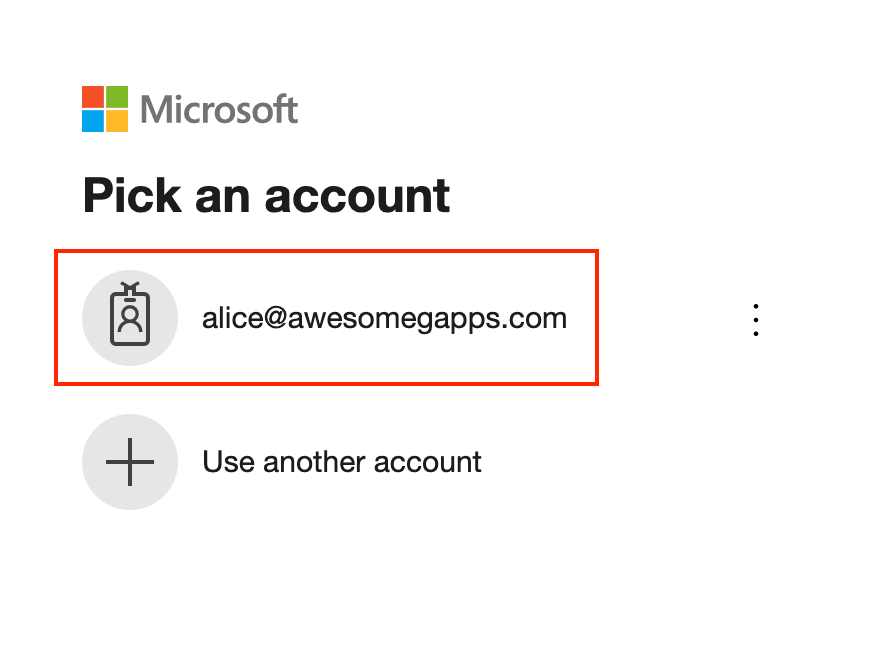 Select Teams.

warning Awesome Table only works with Teams browser.
Click Use the web app instead.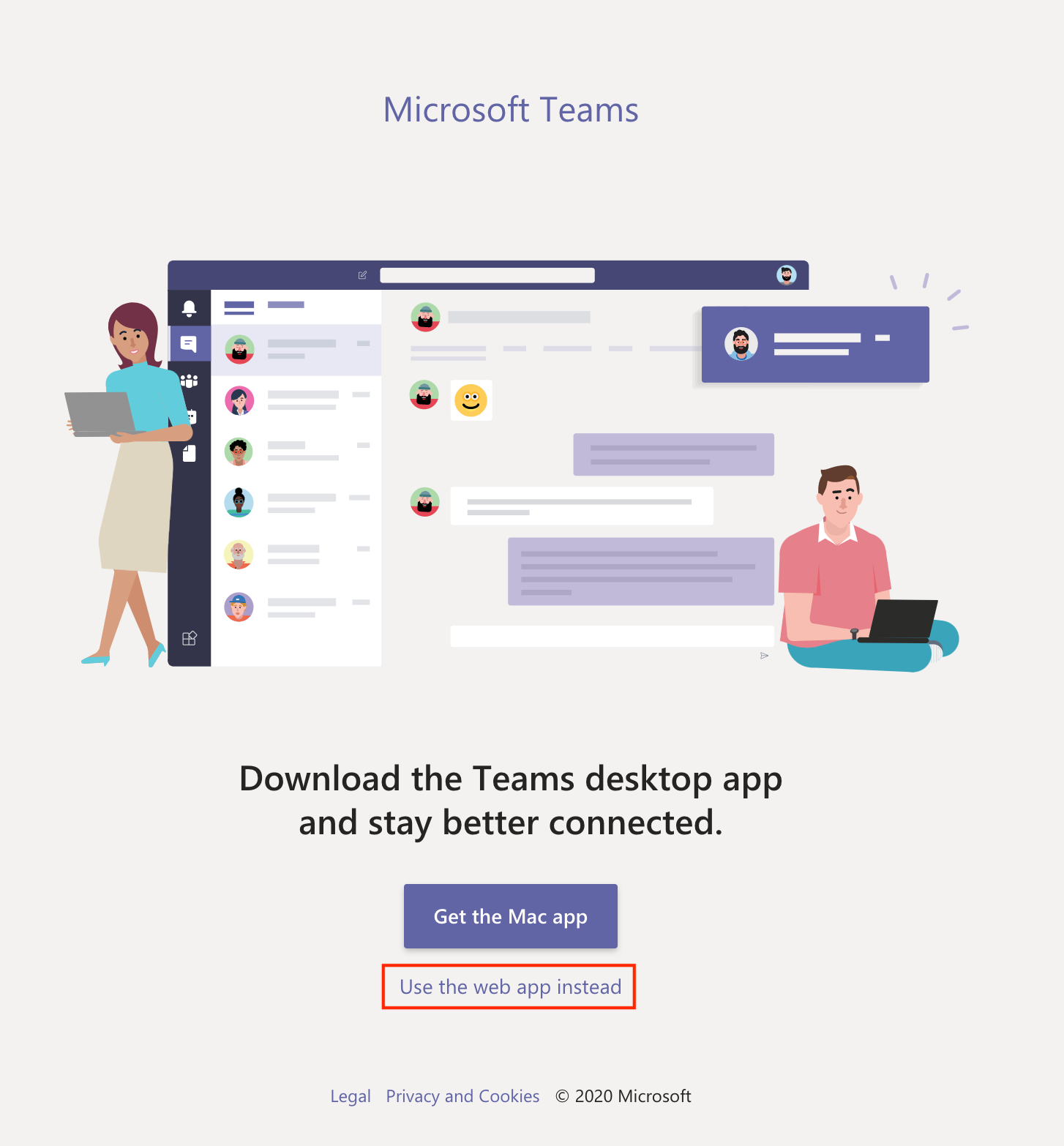 Click the Add button.

A window opens. Enter Site in the search bar and then click Website.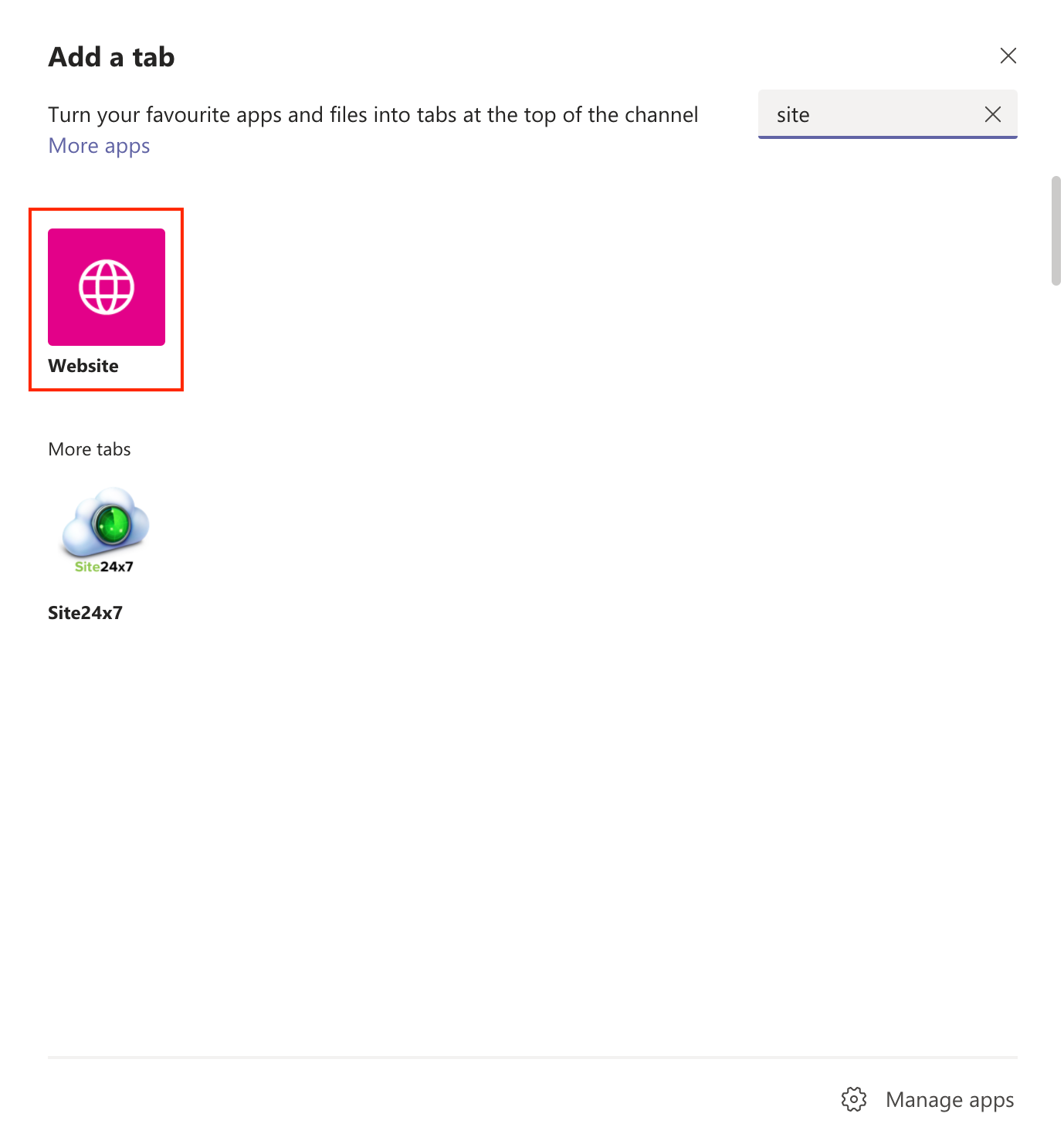 Paste the link you previously copied from your app and click Save.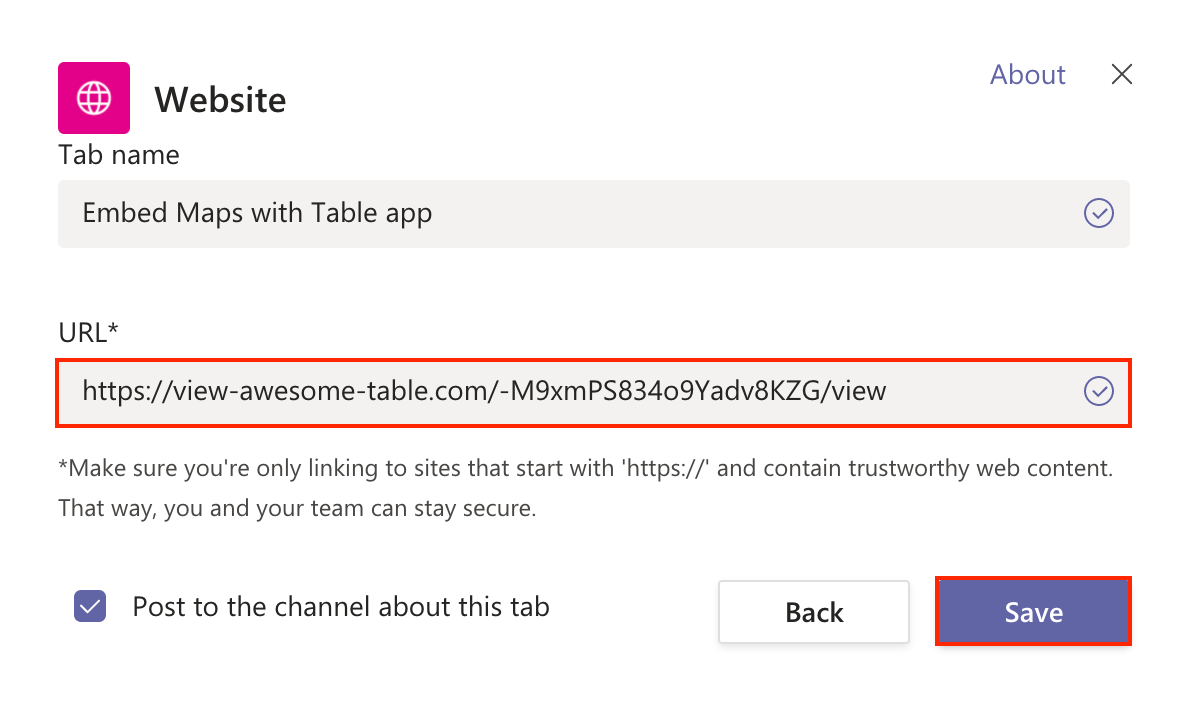 On top of your app you will see the tab you created.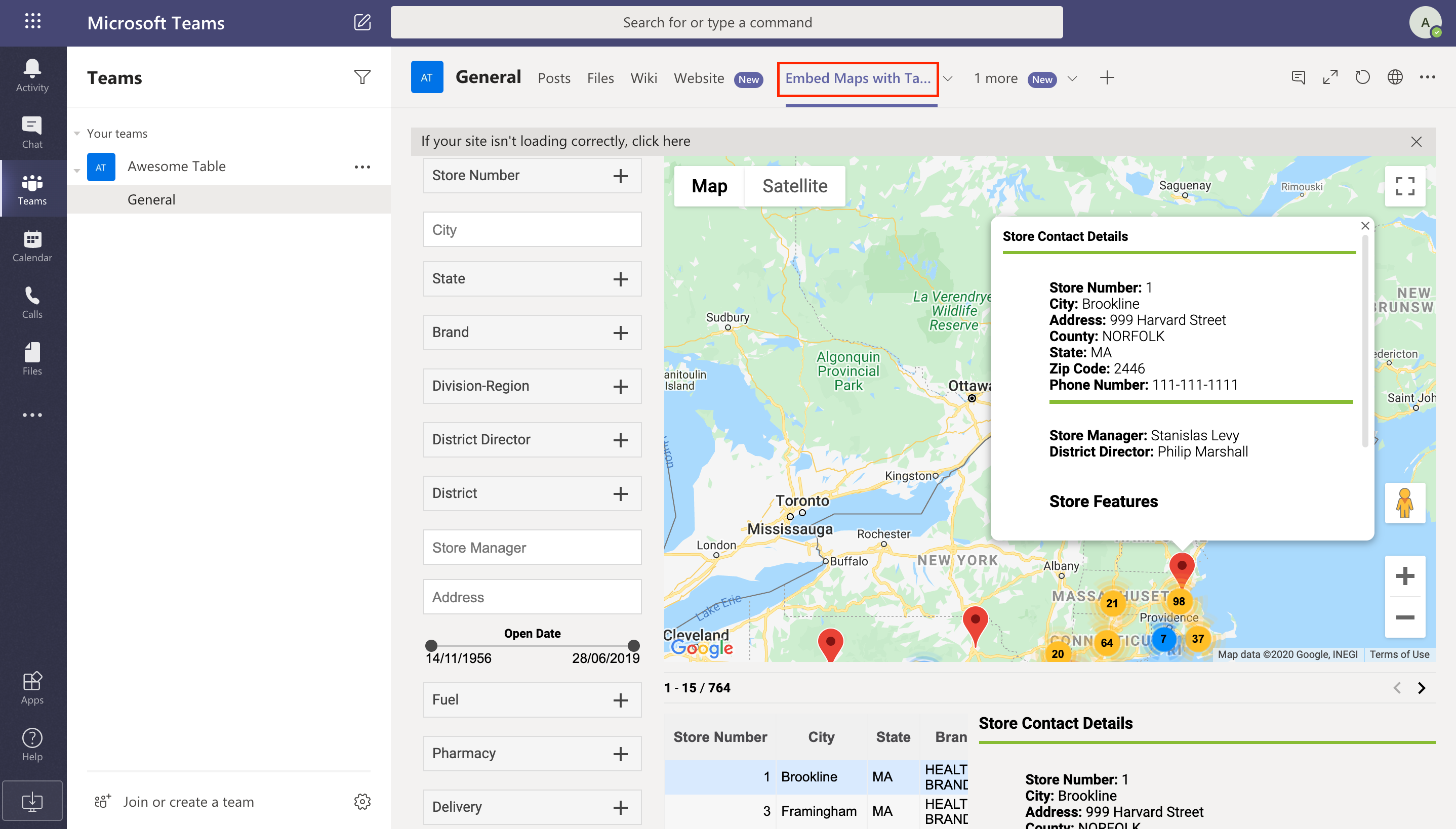 done That's it! Your Awesome Table app has been added to your Microsoft Teams.