There will be instances when you won't be able to access your Awesome Table app or can't log in using your Microsoft Excel 365 account. We'll explain the various reasons why this happens and provide the appropriate solution for each case.
info This article is only for Microsoft users.
1. Use the prescribed spreadsheet sharing settings
info
 The display of an Awesome Table app depends on the read access permission to the spreadsheet used as a datasource. We invite you to read the following section to know how to properly share your spreadsheet:
4 - Share your datasource appropriately
.
2. Enable Third-party cookies for Awesome Table
You won't be able to log in to your Microsoft Office 365 account if third-party cookies are disabled or blocked. If it is, you may encounter an error message on the web app page: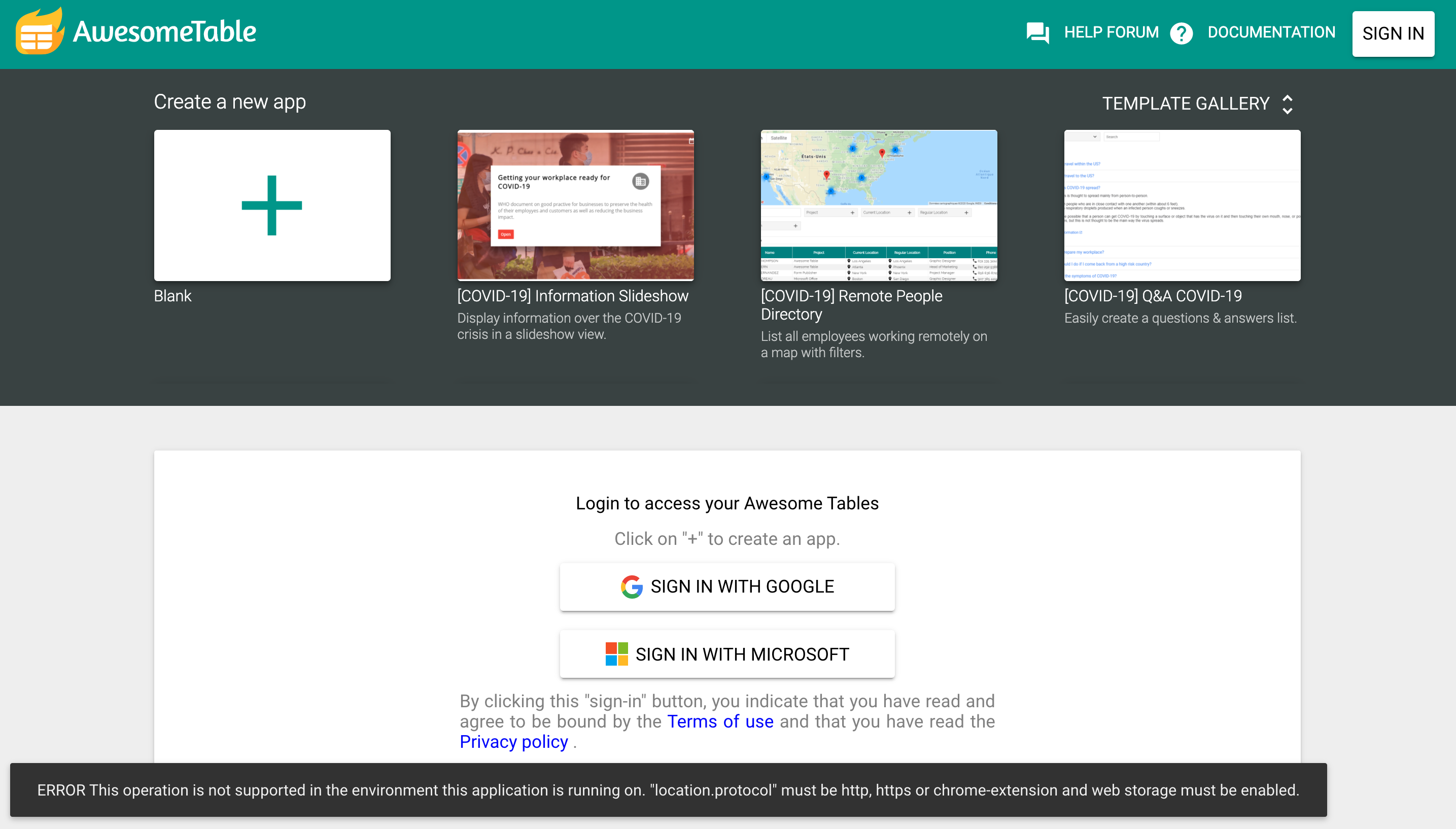 Or an error message will appear on a new window: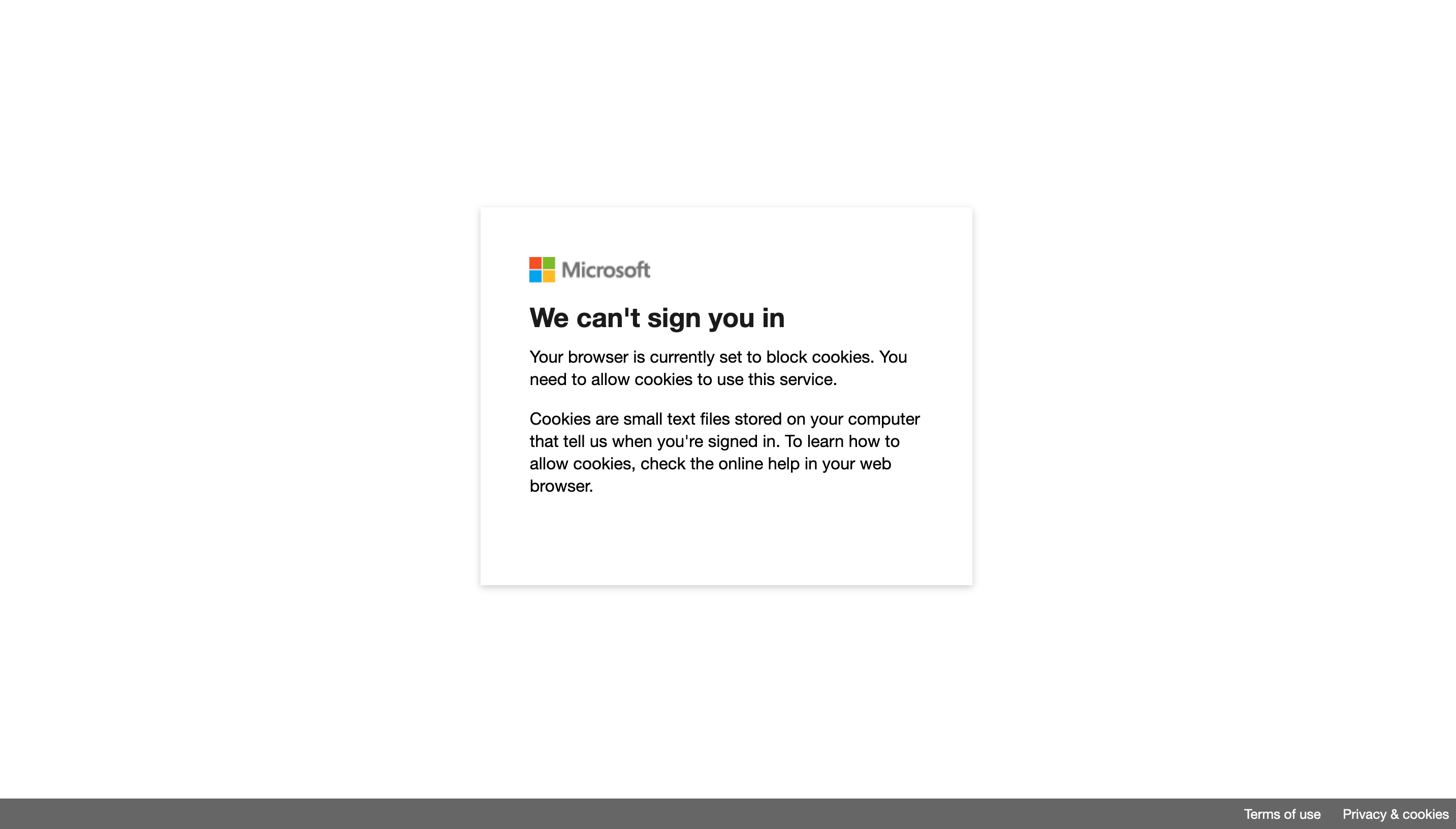 It's necessary to enable third-party cookies for Awesome Table work. There are two ways to do this:
Enable cookies and disable Block third-party cookies on Google Chrome settings.
Or simply click the icon at the far-end of your omnibar (address bar) > select Always allow https://awesome-table.com to set cookies > press Done. </>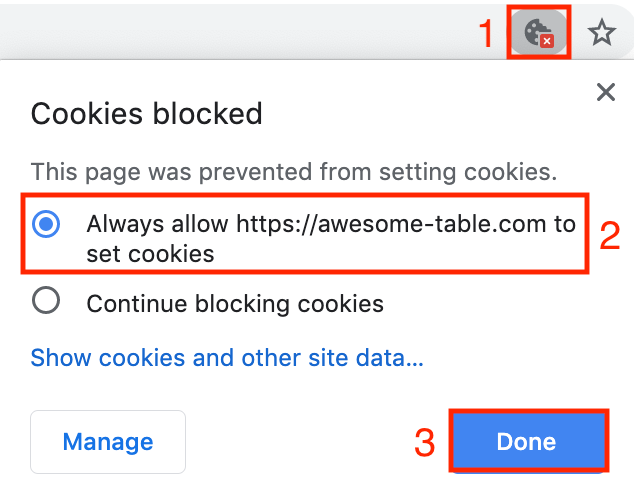 3. Reset Awesome Table settings
If properly configuring your Microsoft Excel 365 sharing setting did not resolve to access your Awesome Table app, we need to reset or revoke Awesome Table's permissions to your Microsoft account.
info Revoking the permissions won't remove or delete your Awesome Table apps and your data.
To revoke access, go to https://portal.office.com/account/#: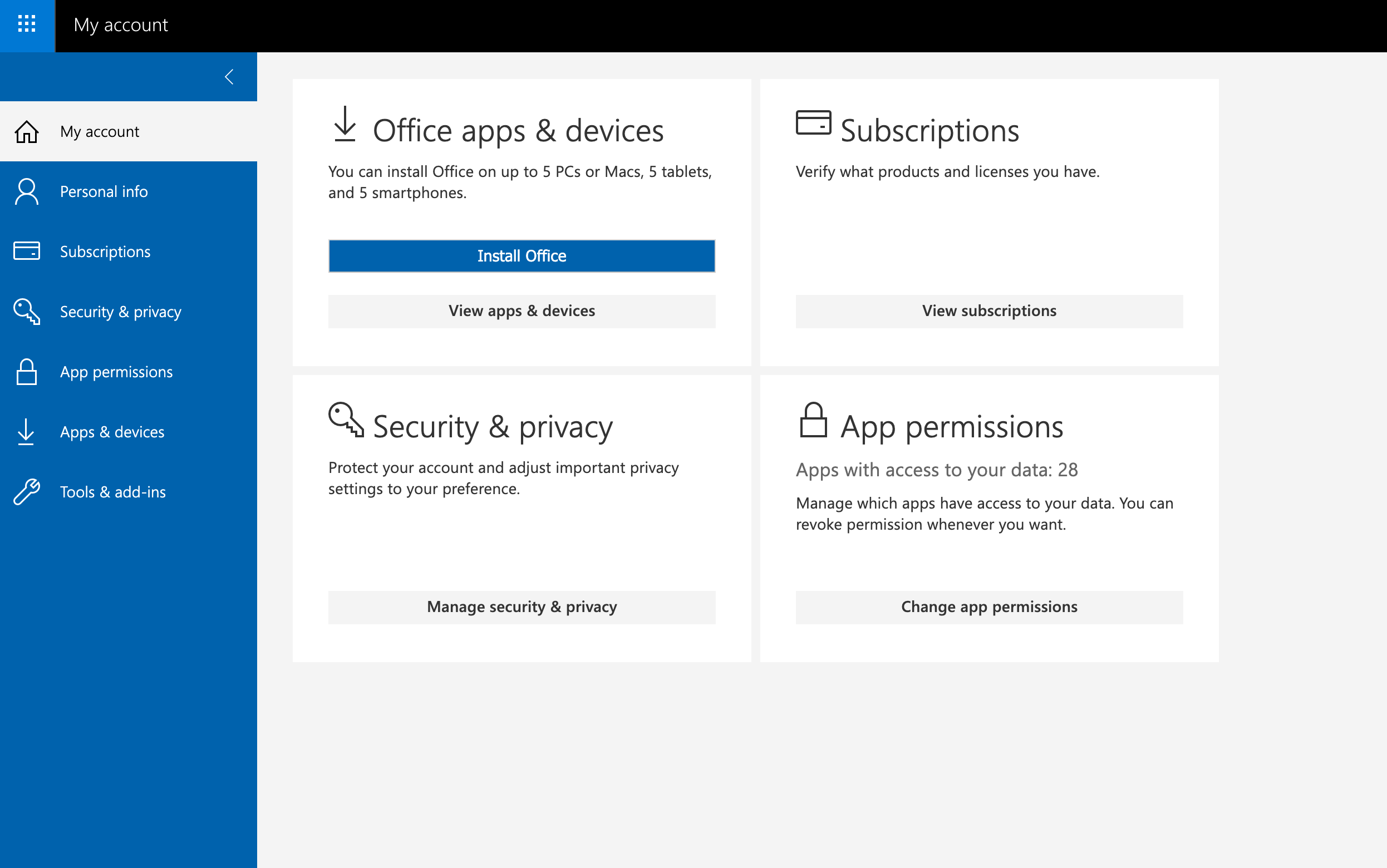 Click App permissions > Revoke (beside the Trash icon) of the app card that you want to revoke: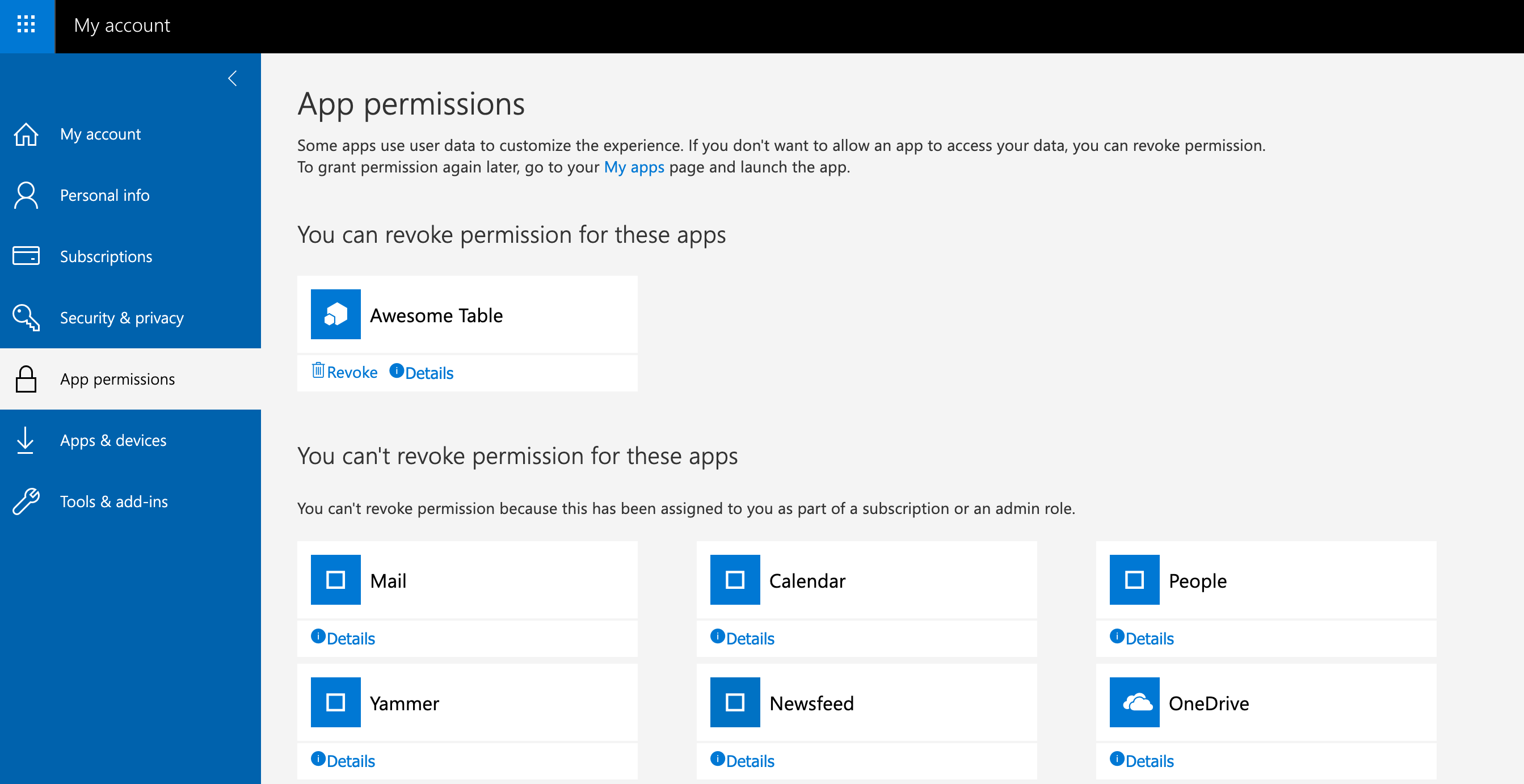 A pop-up appears. Click 'OK':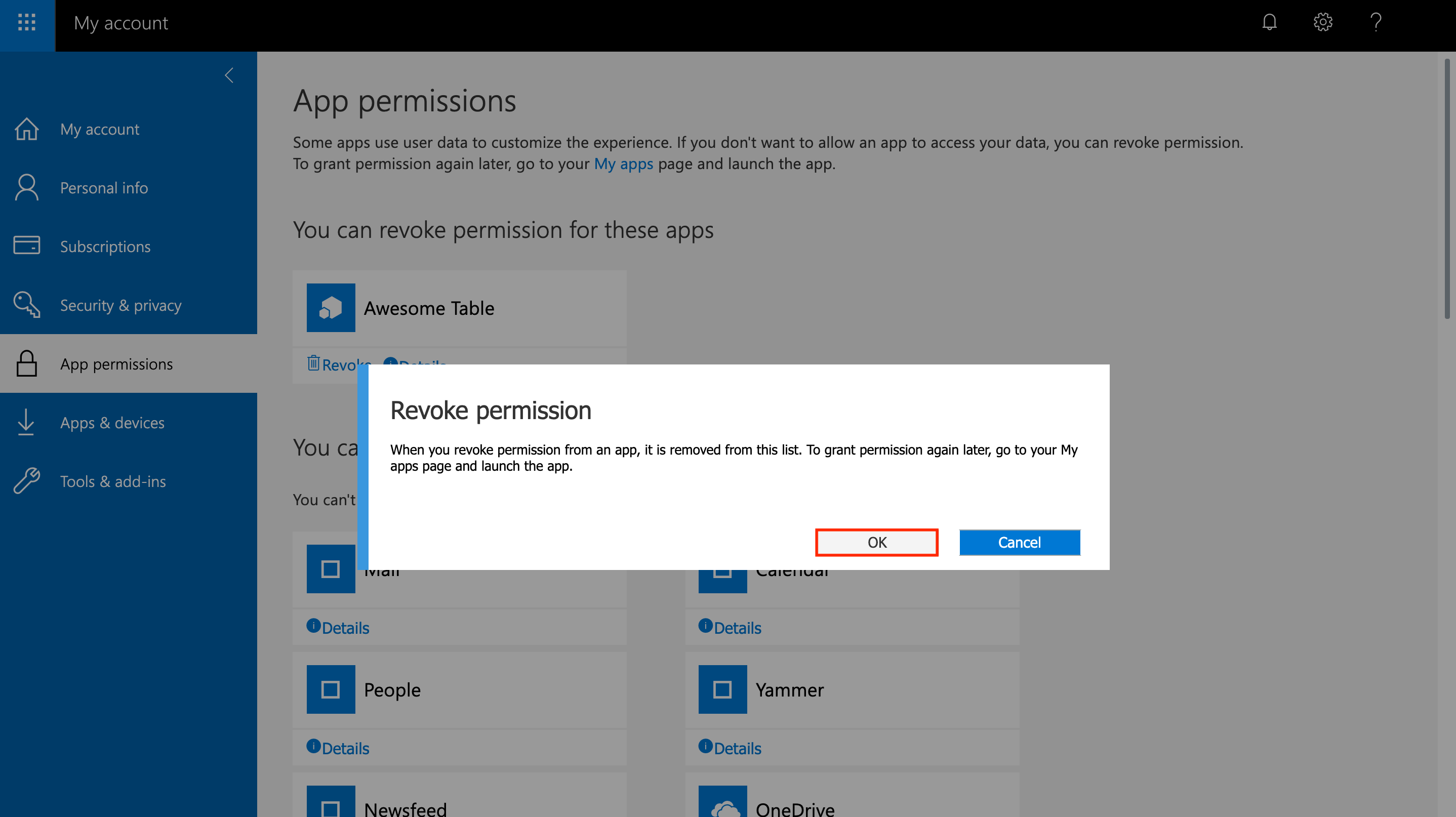 Go back to Awesome Table web app. You will be able to sign in with Microsoft again: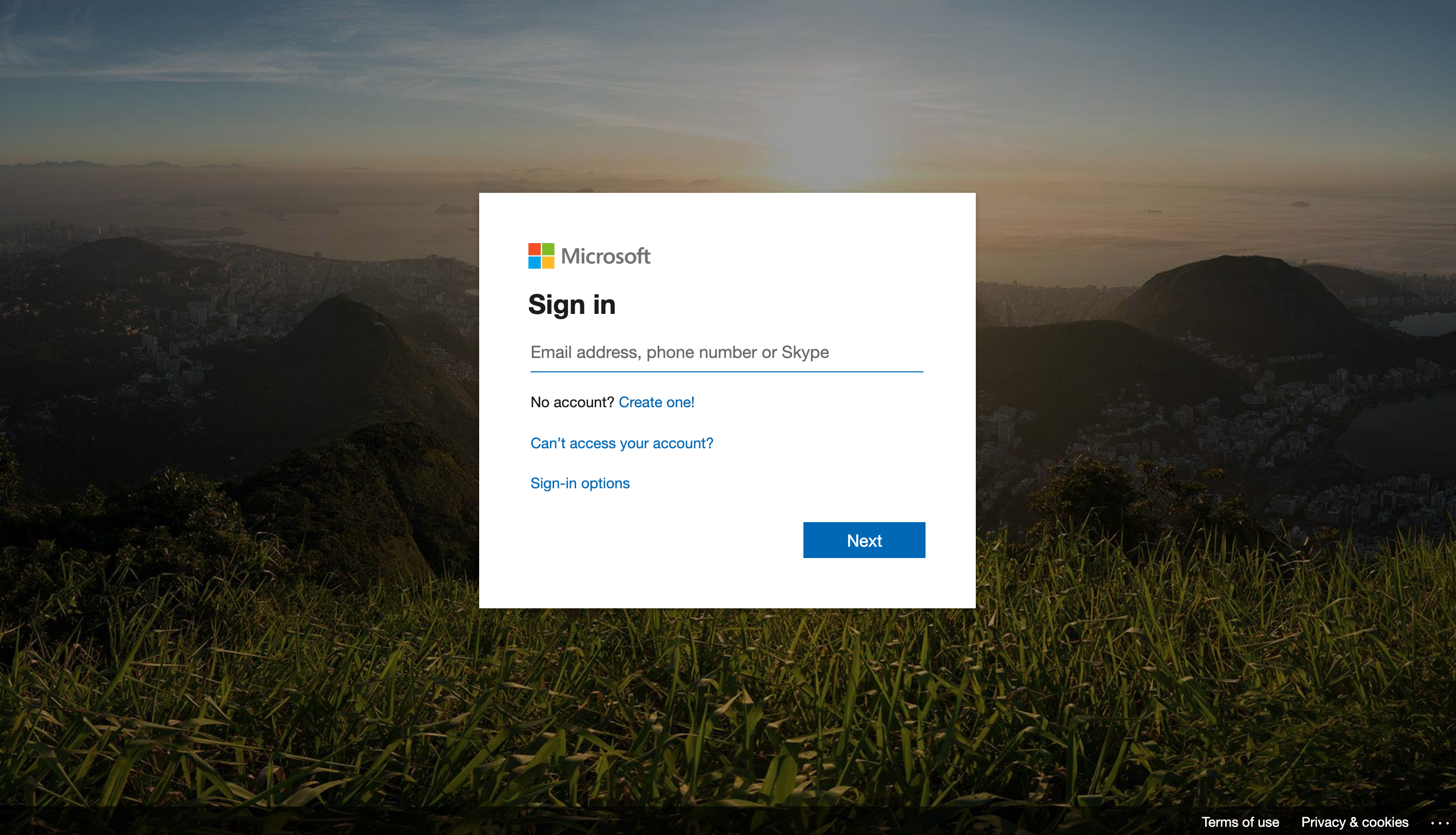 Learn more: What permissions are needed by Awesome Table?