The debug console can help display Awesome Table errors (displayed in red) and to find the source of your issue. Here is a guide on how to open it. If you encounter any struggle achieving this our support team will be glad to help you.
To open the console, select Chrome Menu > More Tools > Developer Tools (or Right click > Inspect):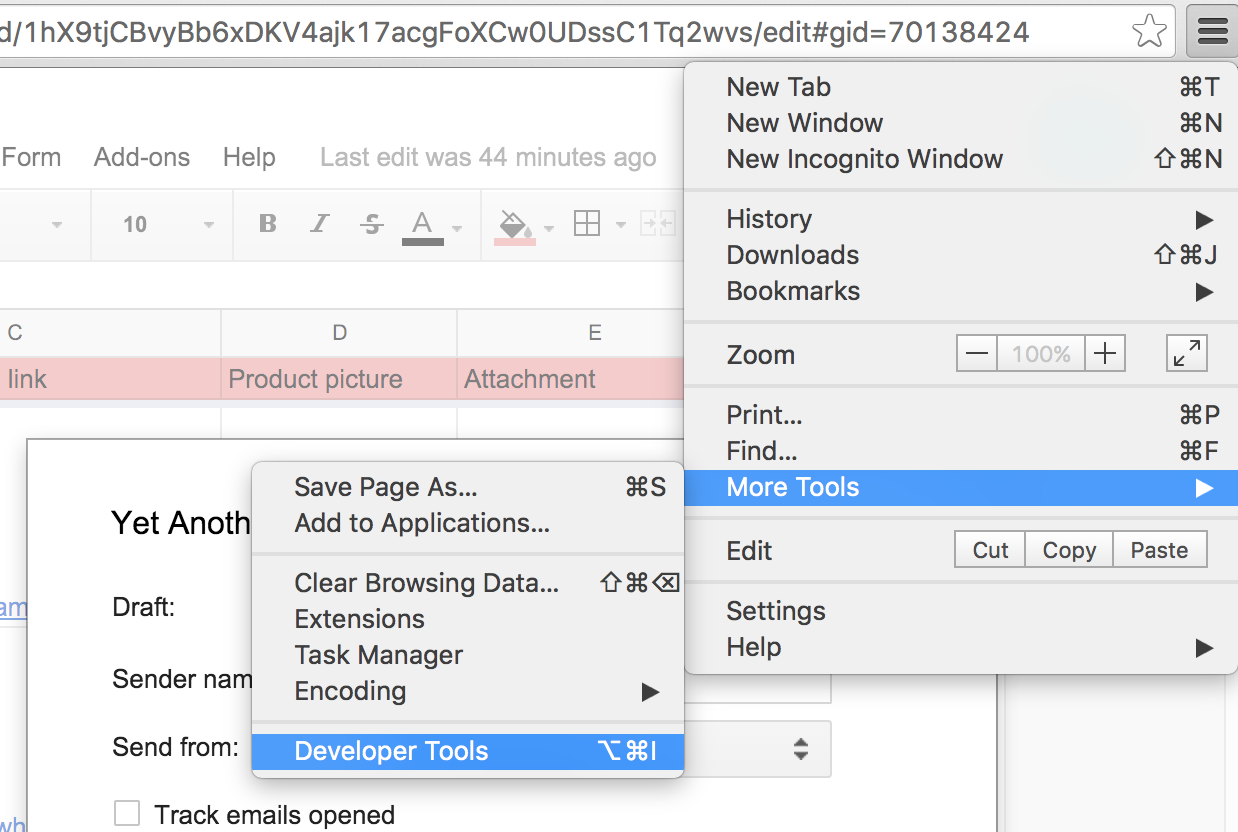 Then you will have to look for the "Console" tab.

Tip : You can also open your console by pressing Ctrl+Shift+J (Windows / Linux) or Cmd+Opt+J (Mac).